MMHP Food Sdn Bhd (MMHP Food) was incorporated in Malaysia on September 2022 as a central food processing centre and to facilitate the trading of food items to support the food & beverage business here. Our central kitchen is certified Halal. It is also HACCP, and MeSTI compliant in order to accommodate the current and future demands of the market.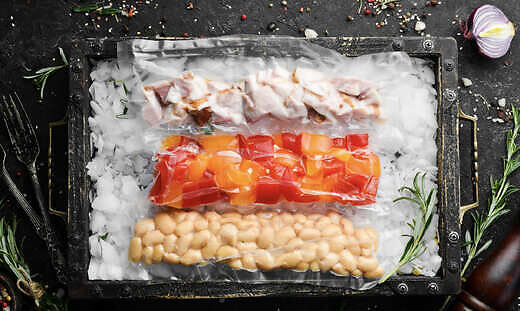 We are skilled in producing a wide range of products - ready-to-eat dishes, pastes, sauces, meat, seasonings, condiments and etc.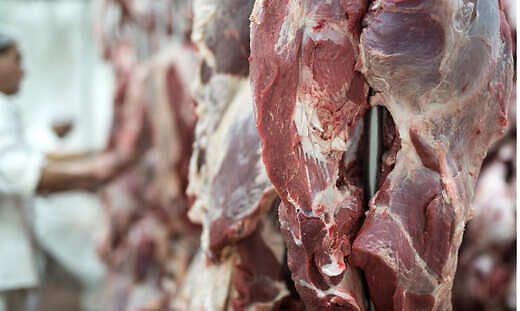 Our recipes are well known and widely accepted throughout Asia because we use only the freshest and finest ingredients without adding artificial colouring or preservatives.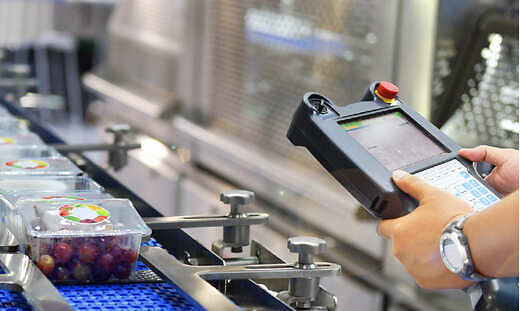 At MMHP Food, we aim to enable food & beverage operators to increase efficiency while maintaining quality, and most inportantly, delivering delicious meals for our customers.
Our Vision and Mission
MMHP Food aim to enable F&B operators to achieve efficient and profitable kitchen by offering semi-industrialized cooking methods to reduce labour-intensive and time consuming tasks.
VISION
MMHP Food aspires to be the trusted partner that drives sustainable growth for F&B operators by increasing the value in food industry through our skills and professionalism.
MISSION
We aim to produce, sell and distribute a well-diversified portfolio of authentic recipes in convenient, nutritious and delicious.
MMHP Food provides innovative F&B solutions that meet your business needs.
Let us help you reach the maximum operational potential of your food and beverage business!
Opening your first Hotpot outlet? Trying to reduce costs for your restaurant? Or just looking to give your restaurant a makeover?
Whatever the challenge, you can trust MMHP Food to provide the best solutions for your business needs to grow and succeed.